Find your Pixel Perfect Print... it's simple!
On this site you'll find a range of photographs from motorsport's classic/historic events as well as those of the current era. These include headline events such as those from the VSCC and HSCC; Race Retro, Donington Historic Festival, the three Goodwood events, Silverstone Classic, BTCC etc. All can be provided as wall art such as canvas prints or framed prints. Alternatively they can be provided on a range of gifts such as key rings, cushions, jigsaws, mouse mat, mug, greetings cards and other types of small gift. We'll even show you how the finished product will look
2
Pick your Product
Our range of beautiful wall art and gifts includes Framed Prints, Posters, Canvas Prints, Puzzles and so much more
3
Printed and Delivered
Professionally printed for superior quality or your money back. Carefully packaged to arrive quickly and safely

Pixel Perfect quality guaranteed
or your money back

Fast, safe delivery and easy returns
Get started by finding an image from our library
Well December's here and the motor racing season has come to its conclusion in the UK for another year. Overall it's been a good season, the weather has been reasonable, with only a few wet race weekends to dampen enthusiasm. All three Goodwood extravaganza's lived up to expectations and 2020's look to follow on in the same excellent vein.
Club racing continued apace across the UK and provided a great way of experiencing and participating in motorsport at a reasonable (ish) cost.
The 2019 BTCC provided excitement to the very last race of the season and so remains one of the best competitions on the UK calendar. It certainly has a dedicated knowledgeable fan base and is deservedly well attended at every meeting.
The meetings calendar for 2020 is action packed from January with a multitude of race, rally, and related speed events. We'll try to cover as much as is reasonably practical, both in the UK and further afield.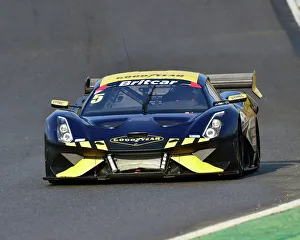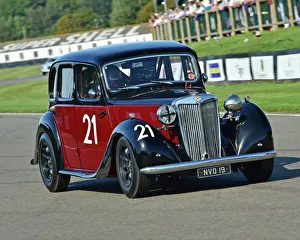 Motorsport 2019
Motorsport Archive Galleries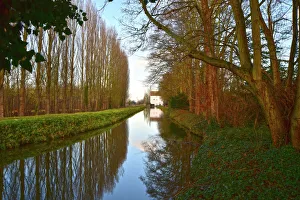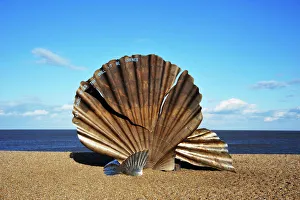 The Beauty of the Natural World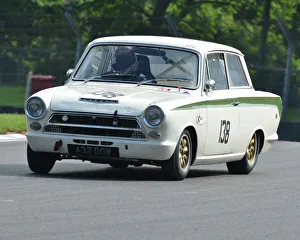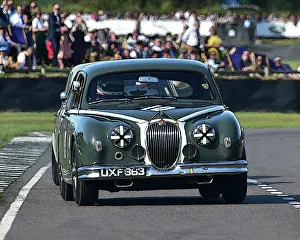 Images Dated
---
Framed and Canvas Prints plus a lot more
Turn your chosen image into high quality wall art, homeware, a gift, accessory or greetings card
---
See what's trending
Our customers love these pieces